TOP 5 Supplements I Recommend for your Health and Wellness
I am all for eating organic and locally grown foods for our health however there are times when people have a need to consume large amounts of macronutrients for the healing affect and it is just not easy to eat that many fruits and vegetables.That is when high quality supplements can provide the needed nutrients for your health.
Here is my list: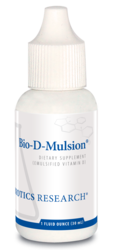 Vitamin D in liquid form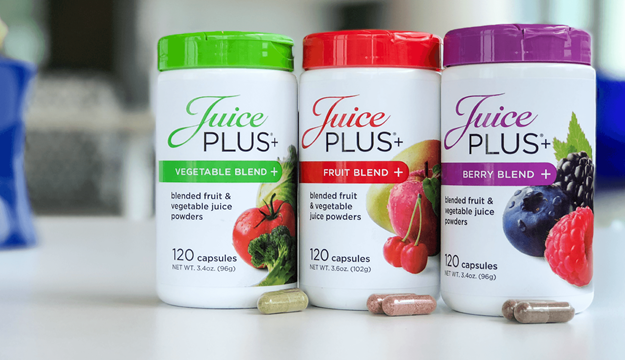 Juice Plus Berrys,Greens,and Orchard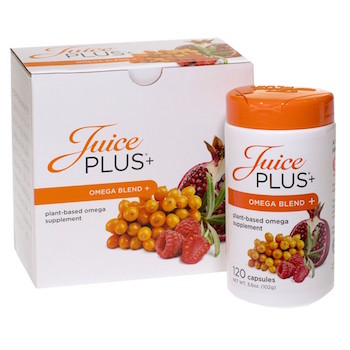 Omega 3 fatty acids, Vegetarian option

Inferior fish oil and krill oil brands lack this phospholipid complex. Instead they contain omega-3 fatty acids in the less beneficial form of free triglycerides. Here is what we recommend.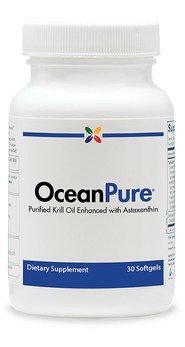 Omega 3 fatty acids
Categories: Nutrition