According to Medical Medium -Anthony Williams
Bacteria can thrive not only in the intestinal tract but also in the stomach for years or even decades when hydrochloric acid levels are low enough; they can even create ulcers in the stomach and scar tissue at the bottom of the esophagus.
Celery Juice annihilates the strep bacteria that causes SIBO. Celery juice contains undiscovered sodium cluster salts that expose and destroy strep, so that over time, SIBO symptoms can improve and heal. Celery juice also helps detoxify and strengthen the liver, which is essential for someone with SIBO, because SIBO goes all the way back to an unsupported liver. It also helps strengthen and increase hydrochloric acid and bile production. Undigested, rotting fats and proteins that have gone rancid in the small intestine make a delicious food for strep and other pathogens, but stronger bile and hydrochloric acid can begin to break these down, so strep has less to thrive on.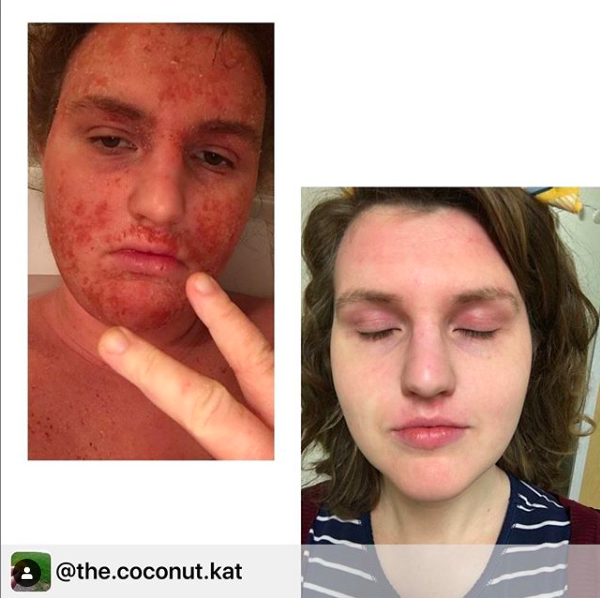 Unlike other diets I've tried, I didn't feel great at first & then progressively worse as time goes on. Eating low-fat, whole food, plant-based, & drinking celery juice every morning, I initially felt worse and then started to feel better and better over time. Every few months I wake up & realize another symptom that used to plague me daily is gone, or hasn't appeared in weeks, often without me even realizing it slipped away. I never could say that for any other diet/lifestyle I tried.
I also heard testimony from Tom who did a month of celery juice and is feeling really good. Now he didn't get tested for SIBO but his testimony was so exciting that I had to start eating stalks and stalks of celery daily. I will report back on how it is going.
Dr Pam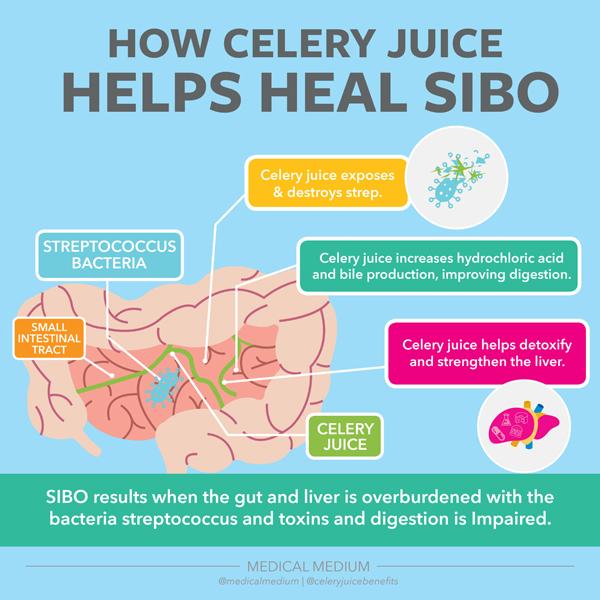 Categories: Nutrition