In a study, a team of researchers from China and the United Kingdom determined that eating an egg a day could actually reduce the risk of developing cardiovascular disease, BMJ reports. Researchers analyzed over 400,000 individuals in China, aged between 30 and 79 years old, and located in various geographical areas. The findings were published in the journal, Heart, and led by Professor Liming Li and Dr. Canqing Yu of the School of Public Health, Peking University Health Science Center.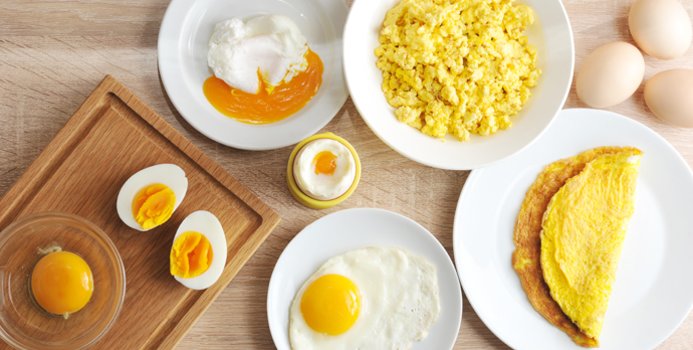 According to BMJ, the results indicated that those who consumed eggs daily (which the publication notes was estimated to around 5.32 eggs/week), compared to those individuals who rarely consumed eggs, had a lower risk of cardiovascular disease. Not only that, but they were also 26 percent less likely to suffer from a hemorrhagic stroke.
There is something to remember about a Chinese diet and a WESTERNERS TRADITIONAL BREAKFAST and that is; eating an egg with vegetables and rice and fish soup is better than a Western style breakfast of refined white toast, processed meat and sugar laden ketchup. With the right combination of nutrition eggs can be a beneficial addition to reduce the risk of heart disease.
Categories: Nutrition